WELCOME TO THE RESTAURANT IL PORTICO
We serve Piedmontese cuisine
Restaurant - Room rental Casale Monferrato
Il Portico Restaurant welcomes you to Casale Monferrato, where it awaits you with many exquisite typical dishes.
In our restaurant we tell the long history of tradition contained in the dishes you will find on the menu, adding a touch of creativity to the regional gastronomy through the use of delicious Italian ingredients.
Come and visit us and discover all the offer that Il Portico has in store for you.
Booking is appreciated.
We are waiting for you in the province of Alessandria
A philosophy of hospitality
For over 40 years, the philosophy behind our family-run business has been entirely customer-oriented, to ensure a pleasant experience from every point of view. For this reason, coming to visit us in Casale Monferrato, you can rely on an excellent service from a highly qualified staff. unique taste.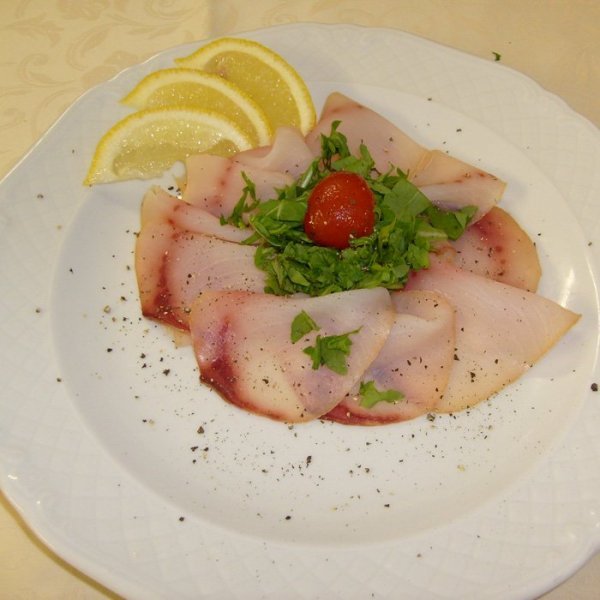 With excellent fresh fish, Piedmontese meat and seasonal fruit and vegetables, Il Portico restaurant offers its customers a rich, varied and suitable menu for every kind of preference. Come and visit us in Casale Monferrato and taste one of our proposals.
For some years Il Portico has offered residence services in addition to those of the restaurant, making the advantage of its strategic position in Casale Monferrato available to its customers. Come and visit us during the festival season to discover some of the local treasures, such as the porcino mushroom or truffle.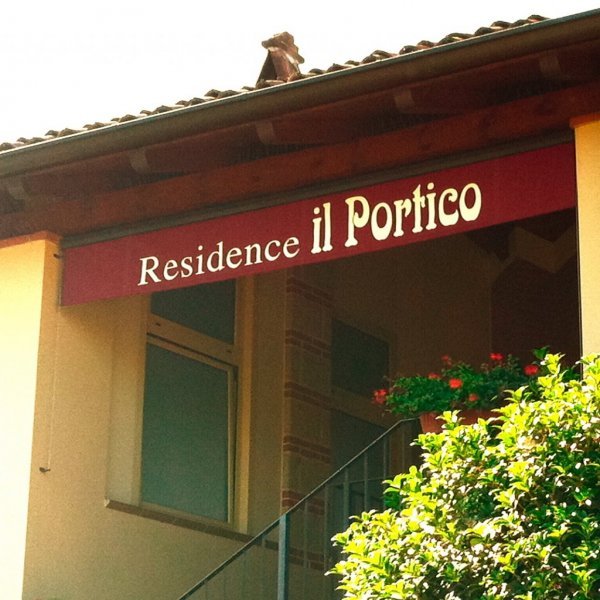 For more information call us 0142 449919